Mobile App Agency
StudioLabs Builds Mission-Critical Mobile Apps That Grow Your Brand
The demand for mobile apps is undeniable: Between the Google Play Store and the Apple App Store, people can choose from more than 5 million mobile apps available for download.
It's no wonder, then, that many leading brands turn to experienced mobile app agencies to build a high-quality mobile application for them. The competition is too high not to get it done right.
As a premier, full-service mobile app agency in New York, StudioLabs works with you to develop an engaging mobile experience designed to run on smartphones, tablets, and other mobile devices.
With more than 16 years of experience building award-winning web and mobile apps, we've learned that our success comes from our people and our process. We take a holistic view of mobile app development, working with you from ideation through application deployment. Additionally, our client-focused approach means that we will continue to support your application even after deployment.
Expertise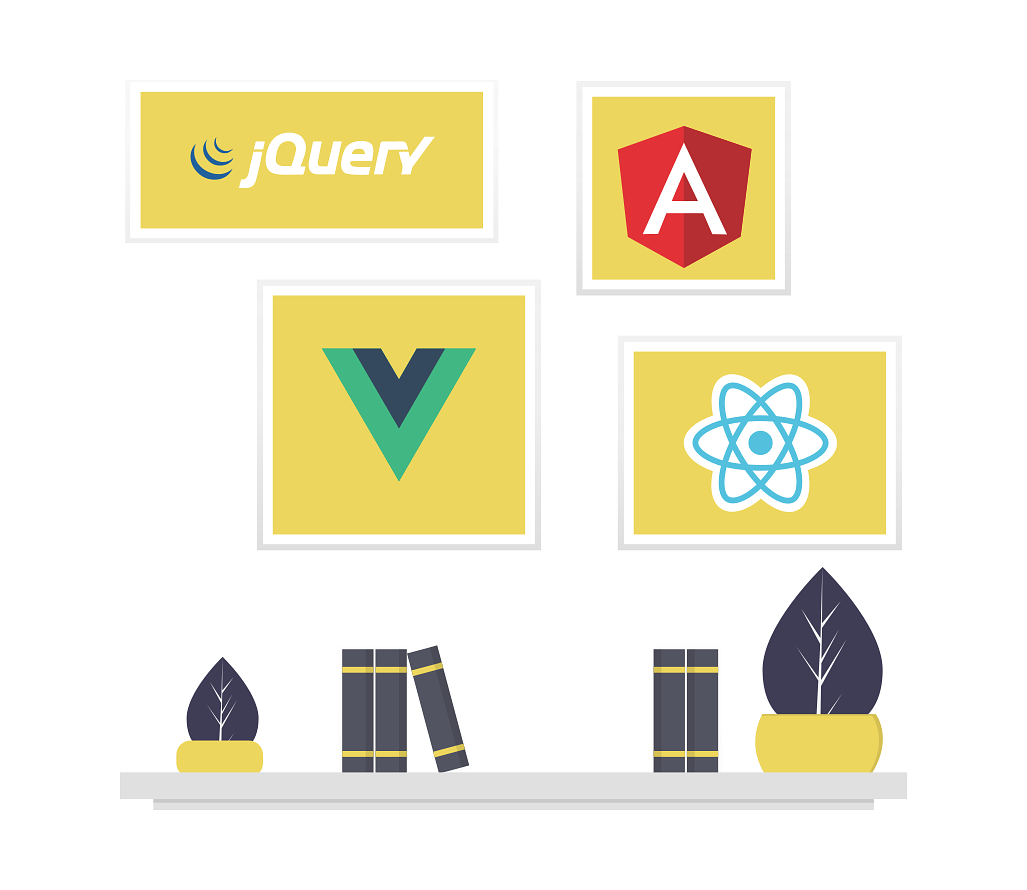 Many companies believe they can develop mobile apps themselves. Often, they end up wasting valuable time and resources that they could spend elsewhere. And these mistakes end up hurting their bottom line.
A mobile app agency provides strategic recommendations and facilitates the timely completion of the project. However, it's important to choose the right agency–an agency you can trust–to get the job done right.
There are several varieties of mobile apps to choose from. If you're just beginning your mobile app journey, StudioLabs can help guide you through all the technical decisions that go into producing an app.
And StudioLabs' expert developers write code in many of the industry-standard languages used today, including Objective-C, Swift, and Java. React Native has also become a go-to technology for us when developing mobile apps. Not only does React Native allow us to deploy apps for both Android and iOS with a single code base, but that single code base equates to lower development and maintenance costs for our clients. Progressive Web Apps are a popular and cost-effective choice for many companies, too.
Experience
A full-service development agency does more than mobile app development. They possess the skills to develop software and web applications as well as games, SaaS platforms, and even eCommerce system integrations.
StudioLabs has worked with clients across several industries, such as Esteé Lauder, Shake Shack, and Crunch Fitness, to understand their needs and deliver best-in-class mobile and web applications that meet the needs of their customers.
Our diverse portfolio also includes projects for PepsiCo, Pfizer, SiriusXM Radio, M&T Bank, and more. To see how we help clients grow their businesses with UX-focused mobile apps, explore some of our work.
Support
After deployment, some agencies end the relationship and move on to the next project. However, the best mobile app agencies put customer service and support first.
StudioLabs continues to provide application support even after the launch.
Finding a trusted partner that can construct your vision, guide you through the process, and provide support following project completion is paramount to success. And this partnership serves as a foundation for future app enhancements.
Choose a Mobile App Agency in New York
Whether your company is based in NYC or halfway across the globe, if you're looking to develop a mobile application to promote your products or services, StudioLabs has you covered. In a world with so many choices, it's important to find the partner you can trust to develop your mobile app both on budget and on time.
StudioLabs is a full-service mobile app agency focused on helping you grow your business with mobile applications that serve your customers. If you're interested in teaming up with a Custom Mobile App, Software Design, and Web Development agency committed to your success, schedule a call today.