Cool Stuff We Learned This Week… (9.13.19)
September 13, 2019
It's that time of the week again! Today, we take a break from making award-winning websites, mobile apps, and e-commerce solutions to discover what's been happening in the tech world. We're a tech company, so we love keeping up to date on all the latest discoveries.
We think you're really going to love this week's round-up of the cool stuff we learned about this week! There's definitely something for everyone here. Let us know what you think!

A Jet Pack? Want…
What kid didn't grow up wanting a jet pack? We felt the Jetsons promised them to us. Now, David Mayman finally succeeded in flying his jetpack around Sydney Harbor, Australia. Follow this link to find a video of his flight!

World's Smallest Pixel

Researchers at Cambridge University created a pixel about a million times smaller than the ones used in your phone. They accomplished this incredibly cool feat by coating a grain of gold with the active polymer, polyaniline, placed on a reflective surface.
When this technology matures, we'll all benefit from incredibly high-resolution monitors. But, the advantages of this approach don't stop there. These pixels are relatively easy and cheap to produce. And, the pixels, which can be seen in sunlight, retain their color until they're told to change. So, once a still image is rendered to the screen, it will stay till the pixels are told to change. That could lead to significant energy savings. Read more about this cool new tech here!

Nanotube Computing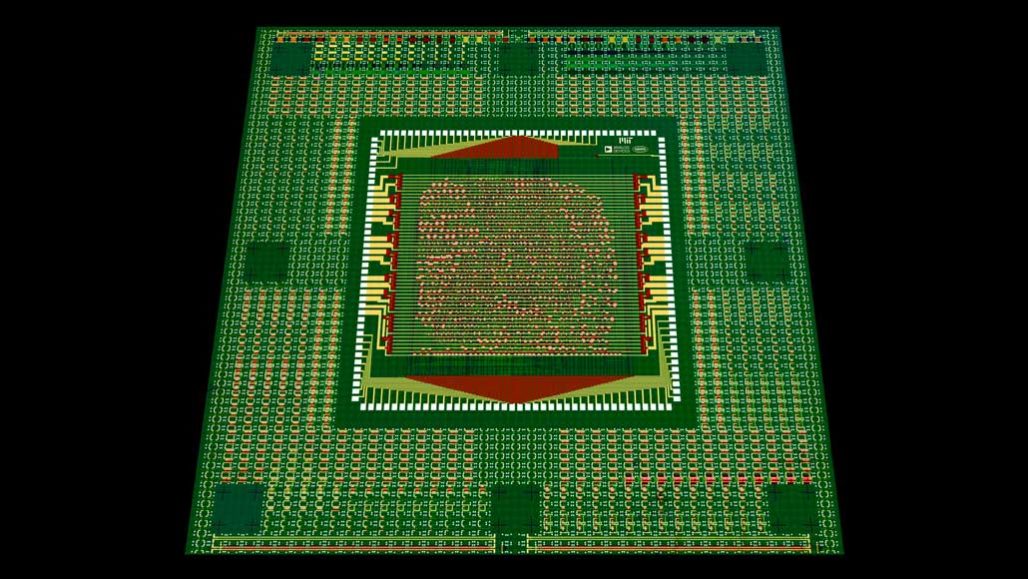 For decades, silicon-based microchips dominated computing. Now, a group of researchers described a new type of microprocessor using carbon nanotubes instead of silicon. The work, recently described in Nature, holds the promise of delivering new, faster, more energy-efficient electronics in the future. And that's pretty cool. Get the details here!

See you next week!
We hope you enjoyed this week's round-up of cool, new discoveries. But now… back to work.
And, if you're on the lookout for a passionate technology company to build your new website, mobile app, ecommerce website… you name it, let us know how we can help!