Central Park Conservancy
We stepped in to help get their digital properties back on track.
StudioLabs worked with The Central Park Conservancy for nearly 3 years. Our main goals were focused around the Android and iOS mobile applications, but we helped them with their website as well.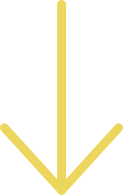 We revamped many of the mobile app's features and functionality, corrected many bugs left behind by the previous development team, and built a handful of new features including the addition of a single CMS which allows the CPC internal marketing team to administer the website and both versions of the mobile app from a single platform.
View Next Project