Altitude Sports
The Rockies' Most-watched Local Sports Network, Now Streaming and On Demand
Altitude Sports & Entertainment brings both live and on-demand professional, collegiate, and high school sporting events to mobile devices.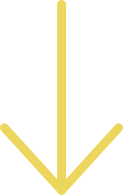 The app provides users the ability to authenticate with their cable provider to gain access to the live and VOD content.
StudioLabs built the application using the React Native framework, allowing the iOS and Android apps to be built on parallel timelines, saving both time and money compared to traditional native application development practices.
It also integrates with Akamai Identity Services for TVE and serves geo-targeted ads dynamically through YoSpace.
View Next Project