Kelton Global
We reinvented Kelton's corporate presence.
Kelton Global contracted us to architect, design, and build their new corporate website. At the start, we partnered with their in-house team to complete a content audit of their existing site. Our team worked with the content team to define the site's features and user flow, before moving in to the creative phase of the project.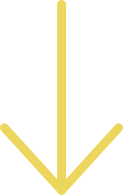 The stakeholders at Kelton wanted the new site to embody their core values, and force people to look at them differently. Our creative and development teams went above and beyond to craft a user experience unlike anything in their industry.
View Next Project