Luciano Barbera
We crafted an award-winning eCommerce experience.
Using Drupal and Drupal Commerce as a spine, StudioLabs architected, designed, and built an award-winning site for Italian menswear line, Luciano Barbera.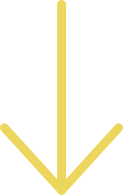 The site's UX focused heavily on rich content, beautifully responsive display using Angular.js, and malleable layouts that would allow the brand to craft and refine its image and intentions from season to season.
View Next Project